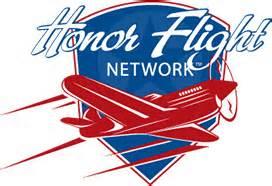 Every September, after a long year of fund raising, the Fremont Firefighters fly a group of WWII veterans and a group of volunteers, known as guardians, to Washington DC to see THEIR war memorial. It is a wonderful event and Local 1689 is proud of the fact that we were able to accomplish this. The veterans received a warm welcome on their return home.
Visit the Bay Area Honor Flight webpage for more information about Fremont's annual trip and contibute to future trips for Fremont veterans.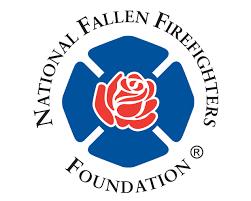 Congress created the National Fallen Firefighters Foundation (NFFF) to lead a nationwide effort to honor America's fallen firefighters. Since 1992, the non-profit Foundation has developed and expanded programs that fulfill that mandate. Our mission is to honor and remember America's fallen fire heroes and to provide resources to assit their survivors in rebuilding their lives and work within the fire service community to reduce firefighter deaths and injuries.
Each October, the Foundation sponsors the official national tribute to all firefighters who died in the line of duty during the previous year. Thousands attend the weekend activities held at the National Fire Academy in Emmitsburg, Maryland. The Weekend features special programs for survivors and coworkers along with moving public ceremonies.
HERS Breast Cancer Foundation is a non-profit organization that coordinates fundraising events throughout the year to raise contributions to provide services throughout the San Francisco Bay Area. Two of the annual events, which Fremont Firefighters par-take in each year, are the HERS Walk & Run 5k/10k and the People With A Purpose, Pink Tie Gala. The HERS Walk & Run is a community event hosted in Fremont to celebrate breast cancer survivors. The Pink Tie Event is a elegant gathering to recognize community leaders and organizations who go above and beyond in support for breast cancer survivors. For more information and donations visit: HERS Breast Cancer Foundation
Schedule
June 2023
S
M
T
W
T
F
S
1
2
3
4
5
6
7
8
9
10
11
12
13
14
15
16
17
18
19
20
21
22
23
24
25
26
27
28
29
30
CONTACT US
510-602-0081
P.O. Box 1134
Fremont, Ca 94538